Training your staff

---
Welcome to WorkSafeNB's new Training Portal. In New Brunswick, employers have a legal obligation under section 9 of the OHS Act to provide health and safety training to employees.

This portal was developed to help ensure that you, as an employer, understand this legal obligation to train your staff on how to work safely and to help you find the resources to assist you with this training.

Please contact us with any questions, comments or concerns.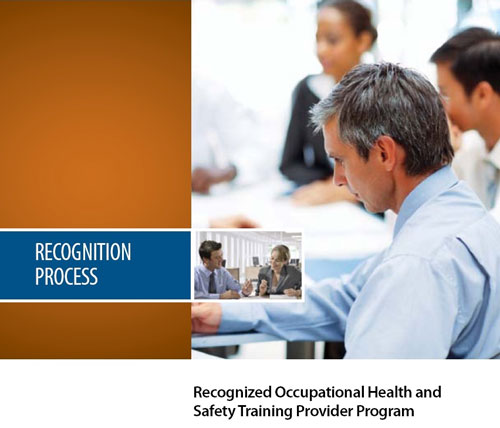 © 2017 WorkSafeNB