Careful

---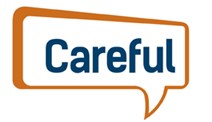 We understand it is not enough to remind people about the importance of workplace safety.

We do that every day and workers still get injured. We need New Brunswickers to arrive at work with a safety mindset. One that believes 100% of workplace injuries are preventable.

That's why our new campaign does not rely on a set of rules or safety steps. It is wrapped up instead in one word that can be applied everywhere, every day: Careful.

Careful is that little voice inside your head that gives you the heads-up on safety. It cautions you when things have the potential to go wrong. It lets you know when risk is in the room.

But it's more than that. It's a constant reminder that WorkSafeNB cares about New Brunswickers and their safety for the good of everyone. It communicates we treat each worker, each employer, each claim and each workplace incident and inspection with the utmost care.

It's just one simple word, but it says so much. Whether it's cautioning or comforting, it means we care.

Together we can become the voice of Careful and create a workplace safety culture in New Brunswick that views one injury, one occupational disease, one workplace death as one too many.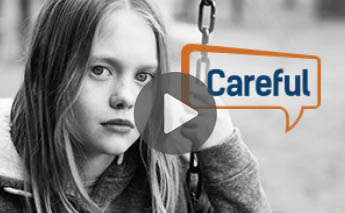 © 2017 WorkSafeNB